If you are interested in following Jesus, or
even curious about what that might mean for your life, you are now in touch with a community of people who 
will walk with you and encourage you in your
journey.
COVID-19 Update
CrossWay Friends,
Your safety and sense of well-being is of our concern.* Here are some of the things we are doing to best ensure our health and safety during in-person services:
–We thoroughly clean all entries before and after any time the church is used.
–We have volunteers clean door handles of entries, bathrooms, and faucet handles before, during, and after service.
–We thoroughly clean the nursery, before and after each use.
–We are abbreviating our worship service to shorten our exposure to potential transmission of virus.
–We are eliminating as many points of physical contact as possible in our worship service by doing things like not passing the plate, scattering our chairs, eliminating our greeting time, and changing the way we do communion.
For your part, we ask all of our friends, as they come to worship to do the following:
–If you are sick, please stay at home.
–If you use the toilet, please put the lid down before you flush.
–Use the hand sanitizers scattered throughout the building.
–Use your face mask, at least for our initial opening phase.
–Maintain proper social distancing at all times, before, during, and after service.
*While we fully expect the CrossWay Community to do it's very best to adhere to the temporary guidelines and practices we are putting in place, we are bound to occasionally forget and go back to old habits. When that happens, we must graciously remind one another and not judge one another. And, there should be no room for any expressions of self-righteousness, where we feel better about ourselves and distance ourselves from those who may or may not see or do everything the way we do! What a wonderful opportunity we have here, to attend to our second commitment in our mission statement that says we will respond to the gospel by…"loving one another!"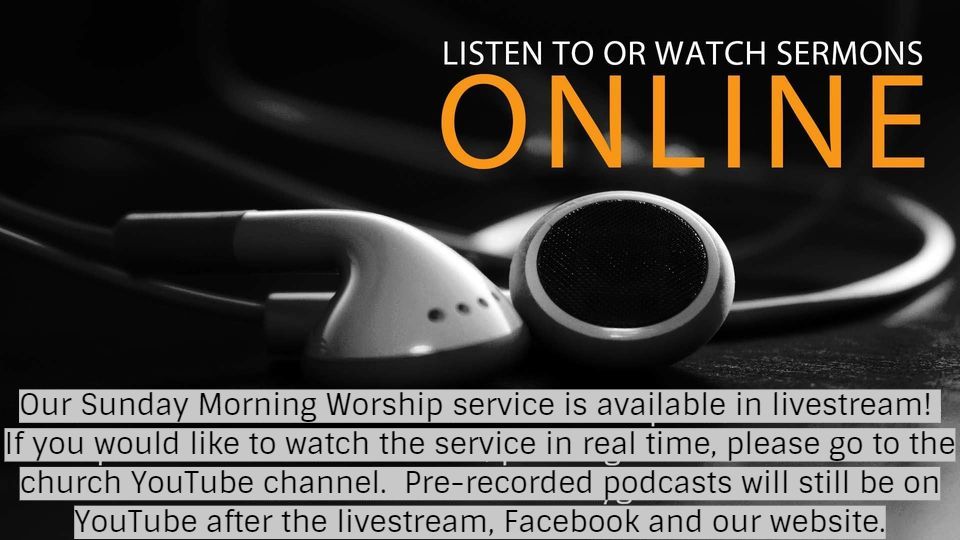 To watch our service in livestream, please click the link below at 10:00 am on Sunday mornings